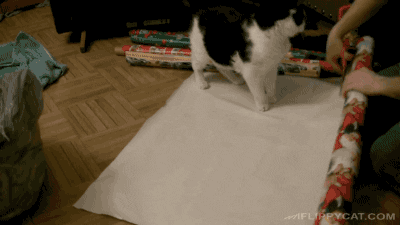 I'm David from Colombia, an intern working on the Cloud Development Team.
Ah December a kind reminder that the year is over, winterish weather, grey skies, and holidays.
Lots of holidays, and family time, so here is my personal recommendations of movies/books to survive this season :

1. Home Alone

Yeah, it is time to set you in mood, I know you have been listening to xmas carrols since early november, but Home Alone is a xmas classic, appealing to the nostalgia factor, and perfect to get you in xmasy mood. 
2. The Motorcycle Diaries
With a great cast of actors and amazing sceneries,  this movie  is about an   argentinean historical figure travelling all around South America. It has nothing to do with Xmas but you might get inspirations for your 2017 holidays.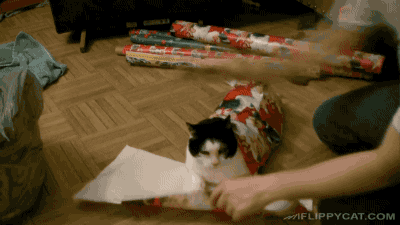 3. Kubo and the Two Strings
Another non-xmasy movie, with a heavy japanese style, it is probably the best stop motion movie I've ever seen, a must watch before 2016 is over, no description, just go ahead and watch it. 
4. Holiday's on Ice - David Sedaris
An easy/short book collecting stories about xmas. I got this book as a xmas gift one year ago, it is hilarious and a great read for the daily commute. One of the stories recounts the exagerated experiences of the author working as a xmas elf in one of the iconic malls of New York.
5. 28 Days Later
By this time you already tired of xmas lights, time to refresh yourself with a zombie movie, in my opinion one of the best in the genre, the story takes place in London for a change :)
6. Good Bye Lenin
German comedy addressing how Berlin's wall fell in a blinking of an eye. Very humurous in how the whole east-german society changed overnight.
7. The Secret of Kells
An Irish film, with a "ghibli resembling" style, telling the story behind the book of kells, and heavily inspired by Irish mythology. The animation is sweet, hopefully your next visit to dublin will be more exciting than just going to the Guiness factory.  
Enjoy the holidays
And because it is dangerous to go alone, take one of these gifs: